Tomorrow mornig, Cédric and I will fly to Quito, Ecuador. In just 9 days, we will attempt 5 summits in the Andes:
Pasochoa: 4200 m
Rucu Pichincha: 4698 m
Illiniza Norte: 5116 m
Cotopaxi: 5897 m
Chimborazo: 6310 m
This is quite ambitious, and against the classical rules of long acclimatizing and slow climbing.
We'll find out.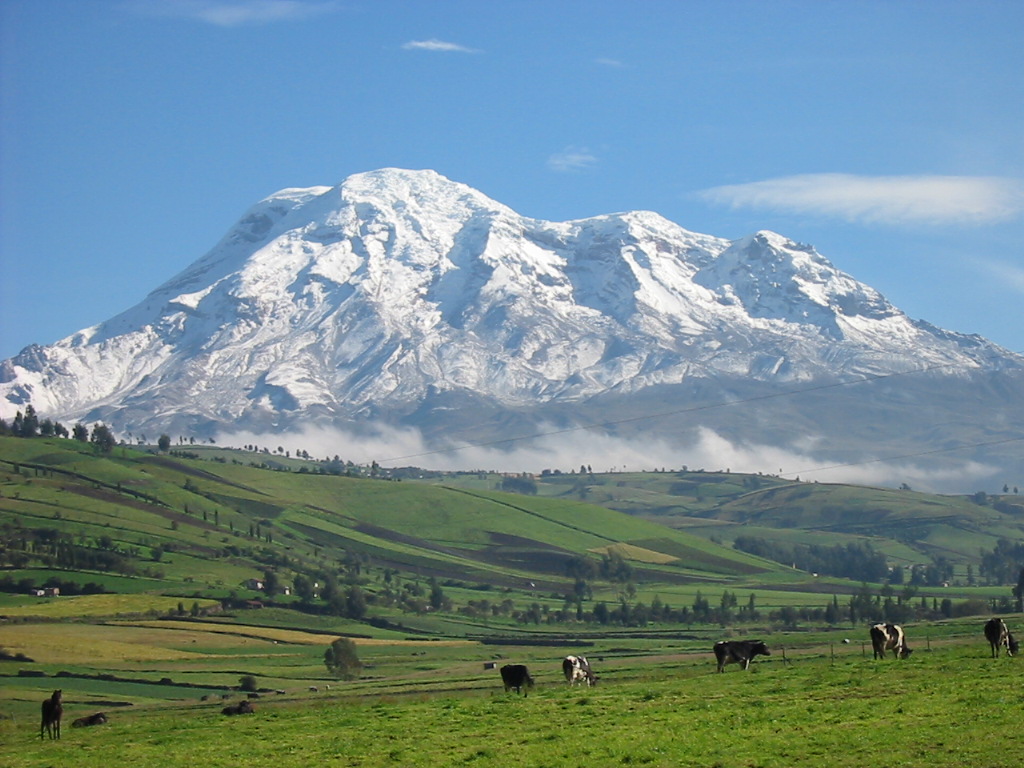 Chimborazo, the highest summit we will attempt