On May 24th, some 65 bikers will leave Luxembourg for Moscow. We will pass Germany (Dresden), Poland (Warsaw) Lithuania (Kaunas) Latvia (Riga) and Russia (Idrisa, Rzhev and Moscow) We will visit and support financially a few orphanages at the different stages.
From Moscow our routes will separate, and I will return on my own, driving to St. Petersburg, passing Estonia (Tallinn) Belarus (Minsk).
For the rest, I will see.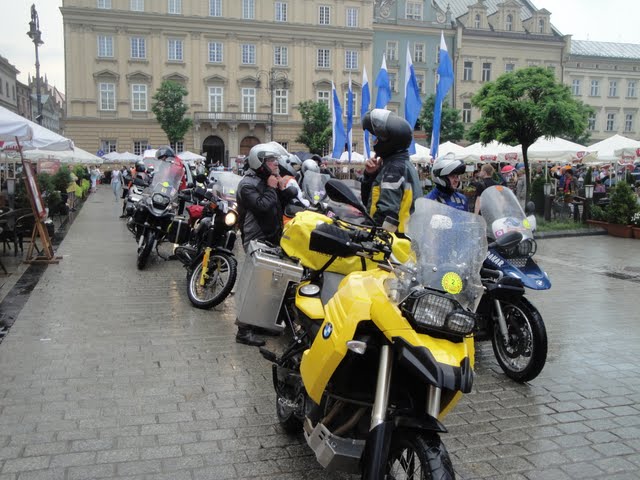 Eurobiker tour 2011: Krakow