Not much to add. Just admire these amazing building skills of the Inka. These walls are more than 500 years old!
Update:
A new engine for my bike has left Luxembourg yesterday, and will arrive on January 2nd. But that is just one step, unfortunately. The challenge will be to pass it through the customs!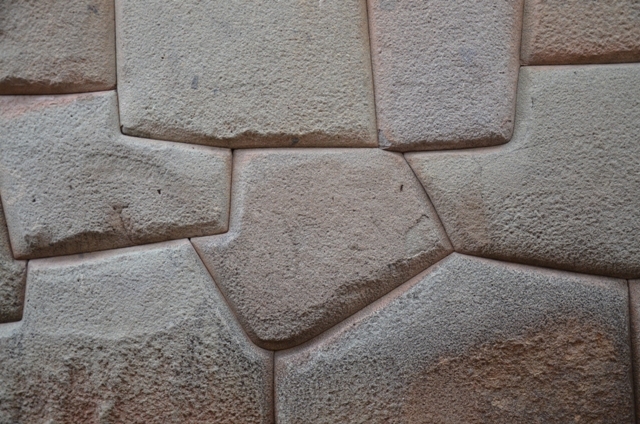 The Sto Domingo monastry, buit on the remainings of the most holy place of the Incas: The Temple of the Sun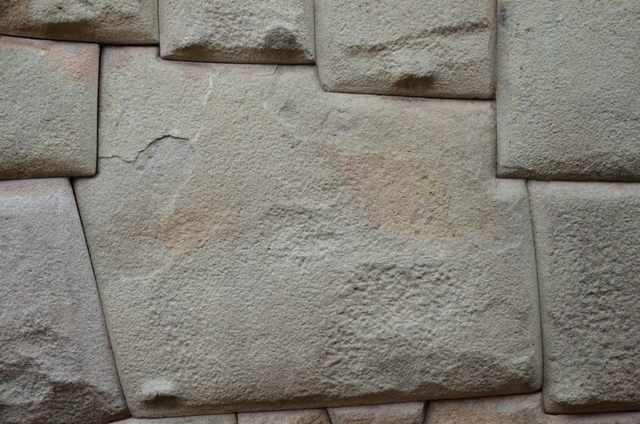 One of the most photographed stones is the world: the 12-angled stone in Calle Hatun Rumiyoc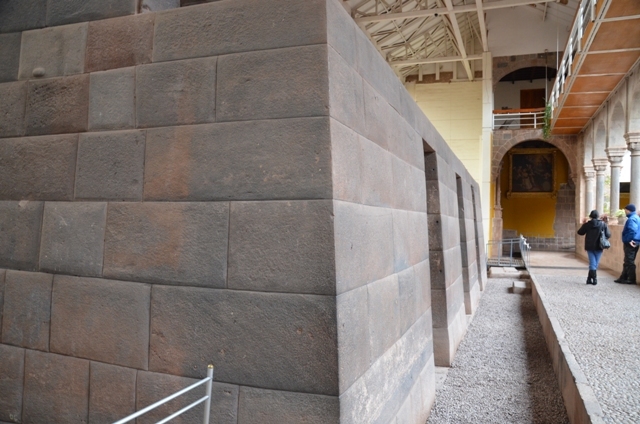 Foundations of The Temple Of The Sun: These stones are more than 500 years old!